Return to the world of work as a new strengthened version of yourself!
I have no idea how I could get back into the world of work …

I feel like the world of work has completely changed during the years I was at home with my baby and I don't quite fit in any more

I don't know if I would be able to do my job any longer because I haven't had any hand on experience in it for a long time

How could I be a useful member of a corporate environment at all after these years?

Can I do this with my children, do I have the right to do so and get back to work? What will happen to them?

Is it at all possible to be a mother, a wife and a working woman at the same time?
Price of the workshop: 28 000 HUF,-
Date and time: 2022/08/08 (Monday) 9:30 – 17:30
Location: Patent Budapest, 1027 Budapest, Csalogány street 55. VI. floor, 5. door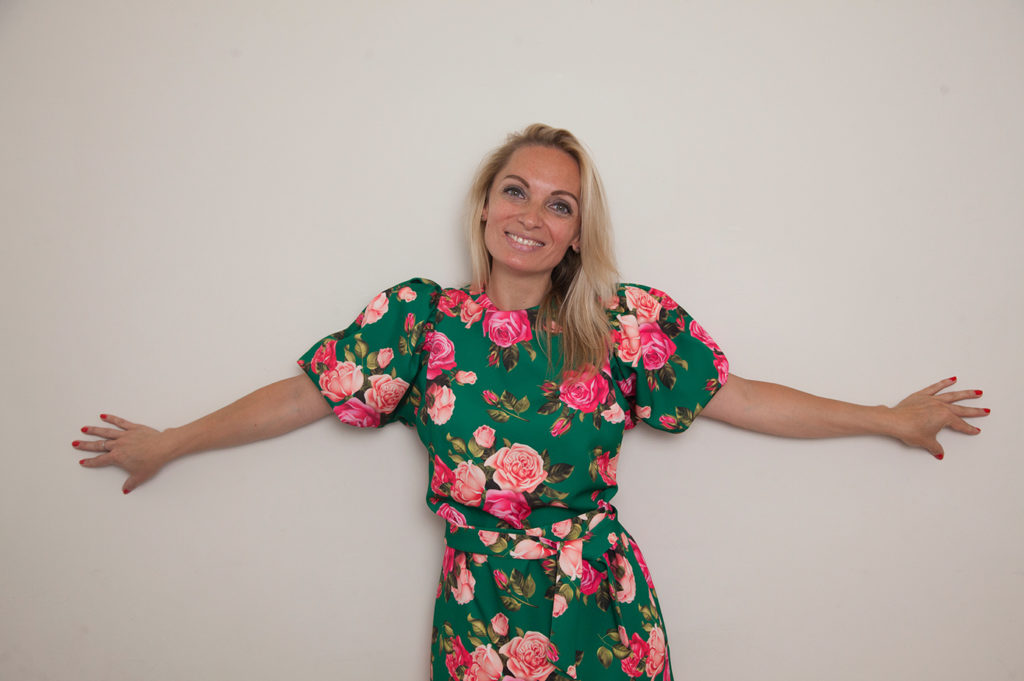 Do these sentences sound familiar to you?
Come and join our experience-oriented workshop so that you can return to the world of work as a new strengthened version of yourself!
Two working moms, with many years of HR experience behind us, we will show you how you can revive your strengths in yourself and capitalize on them in the world of work! Because we believe that years spent at home give you confidence and we will show you how to (re)discover them!
What do you get?
20 minutes of online discussion a few weeks before the workshop

8-hour long small group workshop aimed at:
Mapping and raising awareness of your strengths

situation exercises, personalized feedback (CV, applications, interview preparation)
Starter Kit, a hands-on guide to getting started

20 minutes of online conversation after the workshop to support you on the go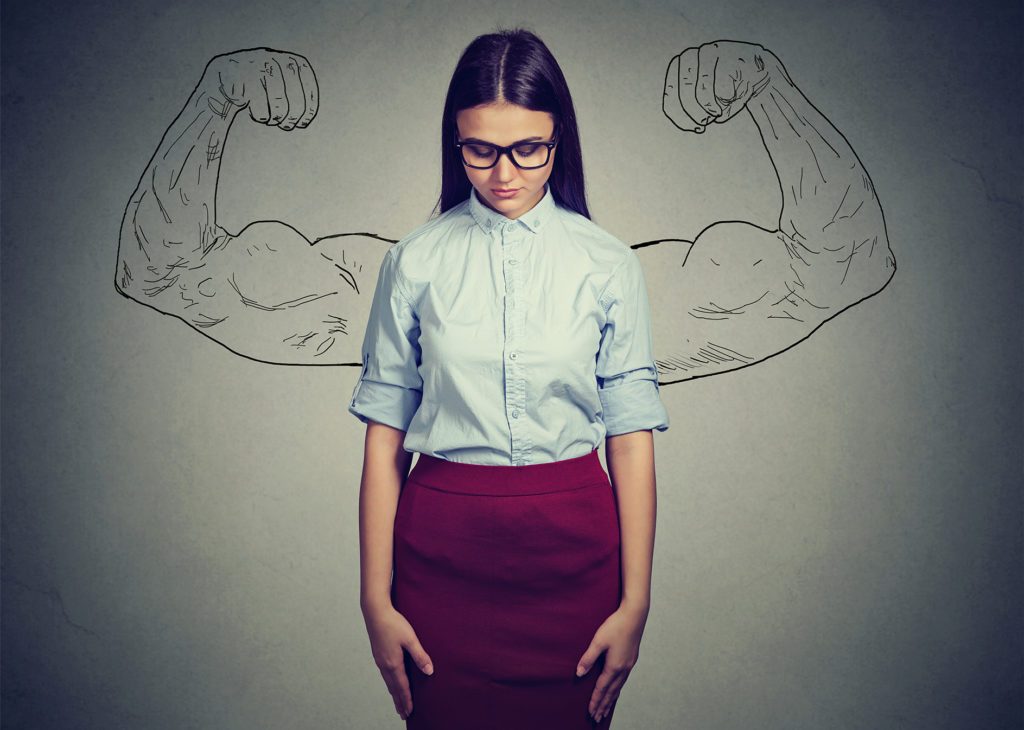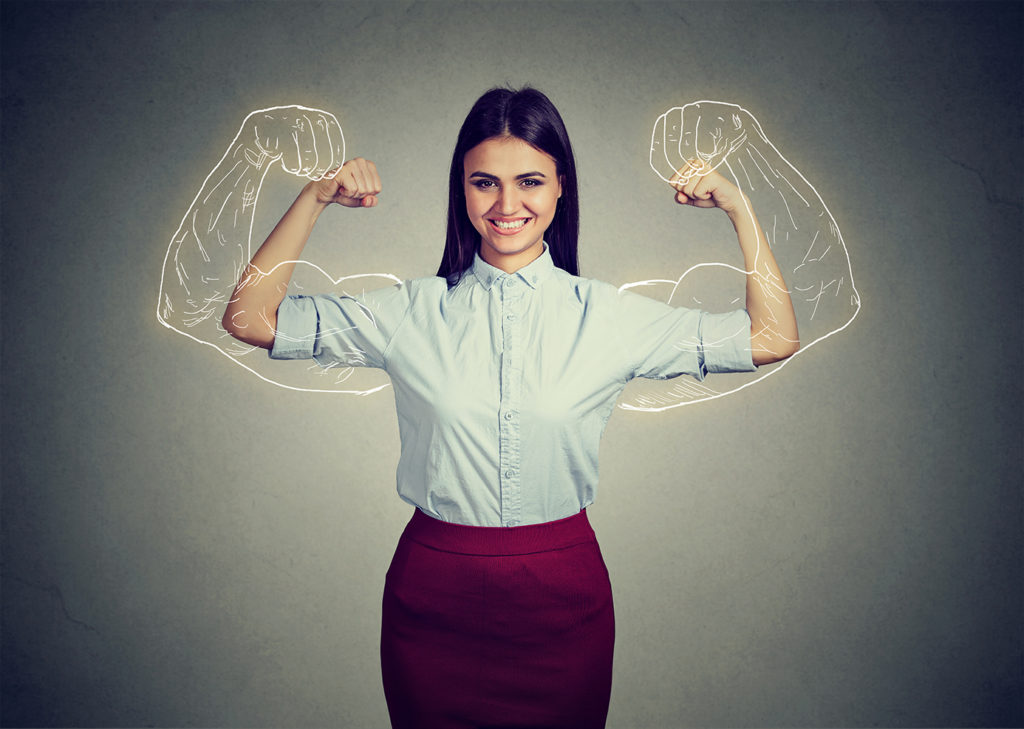 Kata is very practice-oriented. She feels comfortable using any tools. Without telling me the solution, she makes me discover and makes me say things out. She brings the problem to the ground, so it's not unsolvable anymore, I can work with it and Kata strengthens me along the way. Using tools as a "medium" brings the situation as well as the solution closer to me.
Kati
From our conversations with Kata, it was clear that she had been dealing and communicating with people for a long time. There is "power" in her. Her radio-buzzing voice can always be understood and it is always clear what she wants to say. She writes proportionately, beautifully. One who writes beautifully also has order in her head.
Gábor
engineer
I look up to Kata for her determination, persistent manner, she knows what she wants. I feel safe with her, I can open up to her.
Zsuzsi
mom and entrepreneur
When we talked to Kata, it was like a loose, casual conversation, and then she suddenly asks something that stops the air and is really very relevant and thought-provoking. It was shocking to me how much she felt about my situation and the critical / important points I had to think about.
Böbe
pharmaceutical industry
I love Kata's newsreader voice. I see her as a very determined person who I feel safe with.
Rebeka
horse trainer
Get in touch with me!
Signing up for a workshop? Interested in coaching? Or you have a question? Feel free to contact me using the contact form.